Last night was a chance for startup founders and entrepreneurs to wind down with others over food and drinks around the topic of investment. Our expert for the evening, William McQuillan from Frontline Ventures gave an insightful talk after dinner on how to secure a meeting with an investor and how not to. Frontline Ventures is a pioneering early-stage venture capital firm, believing in ideas and investing in passion. They focus on the needs of the new wave of technology entrepreneurs, investing in the best teams, who build capital-efficient businesses in high-growth markets. We had an interesting and useful Q&A that helped diners answer all their burning questions on the topic.
William said of the night:
"I was genuinely impressed by the quality of entrepreneurs who'd attended. Nice format, good food, smart people."
We were joined by diners from SilkFred, MyBeautyCompare, MyCarGossip, MyCognition, Fans Choir, StreetBees, Crypta Labs, Twizoo, Savoo and lots more. We dined on delicious Pan Asian food at the Clerk & Well.
Here are some snippets of conversation of the evening: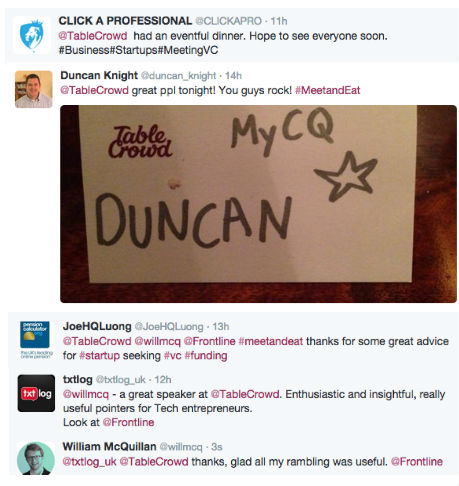 Here are some photos for you to enjoy: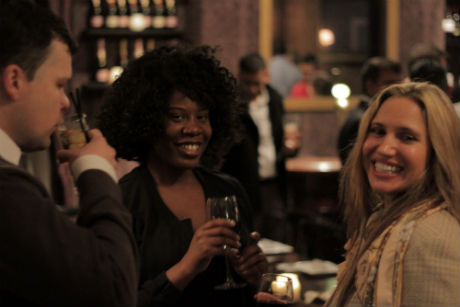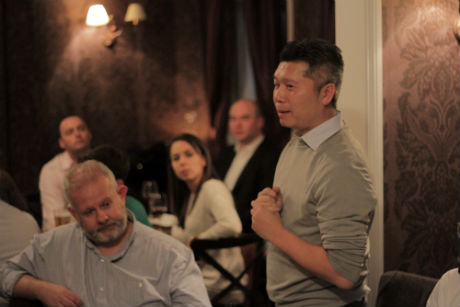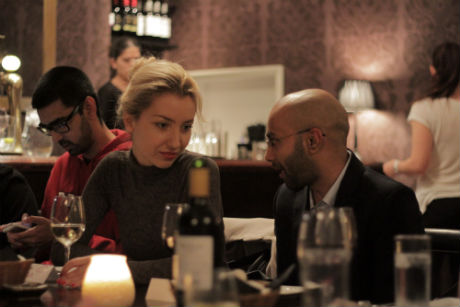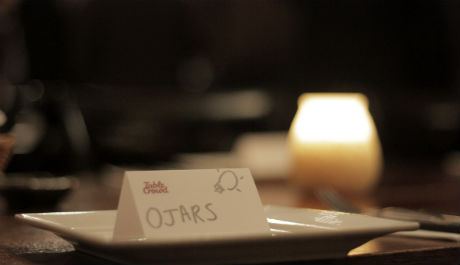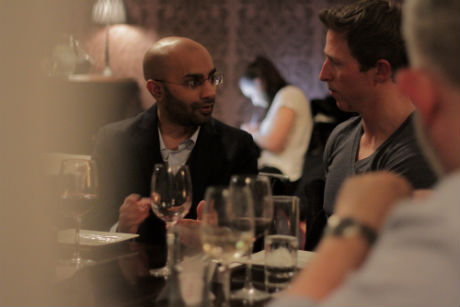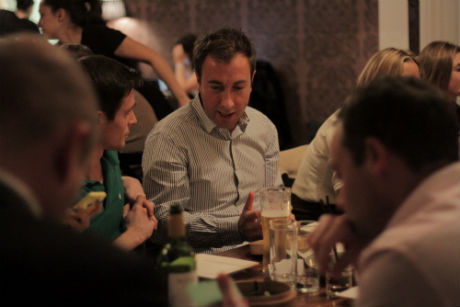 We're proud to partner with Alma Consulting Group: Europe's leading R&D tax relief and innovation specialist.