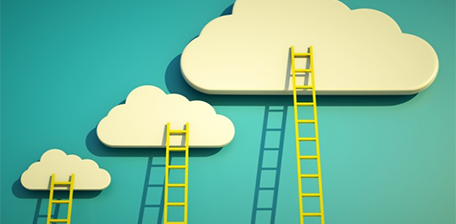 Partnerships are vital for every business, but are especially vital for new businesses with limited resources.
We're pleased as punch to have Jonathan Keeling, Head of Partnerships at Crowdcube, spill the beans on how to effectively build partnerships into your marketing strategy over dinner and a few glasses of wine next week.
At Crowdcube, the world's leading equity crowdfunding platform, Jonathan is responsible for building quality partnerships to sustainably scale the platform whilst generating significant value for both entrepreneurs and investors alike.
Secure your spot at the table and get the lowdown from Jonathan on how to partner up successfully as well as how you can work with others (perhaps those around the table..) to further grow and develop your business.
Dinner is at 6:45pm on Tuesday 31 May at The Anthologist, The City
7 Jun – Building a successful challenger brand
9 Jun – Ladies only dinner on assertiveness and confidence
21 Jun – Run your business better22 Jun – Practical tips & real life examples
& more