We're really excited to announce our dinner for legaltech startups which is happening in a week's time on 8th September. We believe it's the first of its kind and we've teamed up with Jonathan Lea from the Jonathan Lea Network to host it.
"The idea is to have a good meal, a bit of fun and also hopefully develop some useful conversations around the common problems we face and how some of the attendees may be able to collaborate in various ways."
We have an impressive guestlist, comprising London's most exciting innovators in the legal space, with just a few places left. You can view the details and see who's coming here.
We are looking forward to a lively night of conversation and insights on this exciting and growing sector.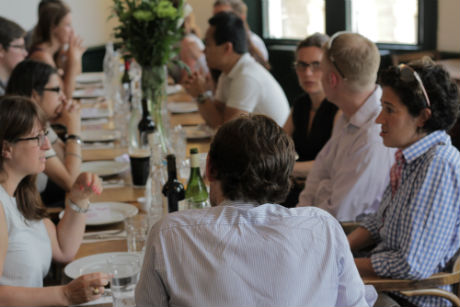 See all upcoming dinners here.