We just noticed that you're not a member of The Croydon Citizen. Would you like to join so that we can notify you first about upcoming tables for this Crowd?

The Croydon Citizen
Croydon
A group for contributors and prospective contributors to the Croydon Citizen. If you're interested in writing about Croydon or subjects especially relevant to Croydon, this is the crowd for you.
Upcoming Tables
There's nothing
booked right now!
Who better to change this than you? Why not arrange dinner or lunch for the Crowd - don't worry, it's really easy to do.
Start a table
Recent Tables
Join the Crowd so we can tell you when there are upcoming lunches & dinners.
Join Crowd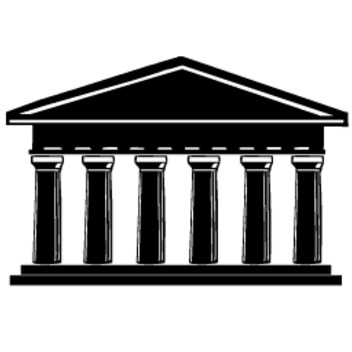 19 Contributors
Captain